6 good reasons to work with RoxxTech
In recent years, we have handled not only many, but also diverse projects. That is why we are able to adapt flexibly to the respective project constellations. Let us apply this experience to your project.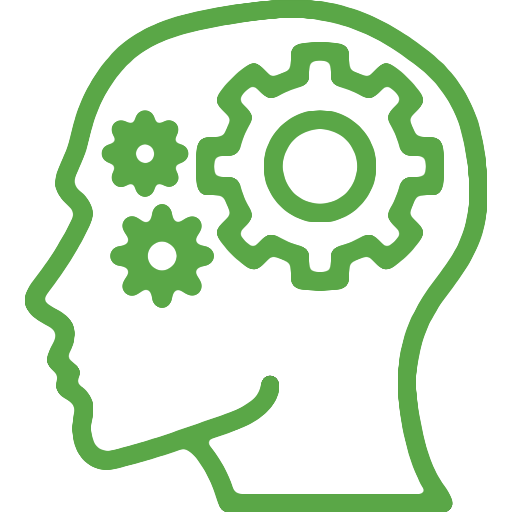 Interdisciplinary know-how
We understand project-specific requirements of construction projects and combine technical understanding with scheduling craftsmanship in our work. That's why we don't just give you a schedule. But a plan that is geared to your requirements, is realistic and implementable.
Integrating agile methods
We master LEAN methods in all variants: Scrum, Kanban or Last Planner® System. In combination with the schedule created by us, this means that project goals are not only controlled by agile methods, but also adhered to. In addition, we can adapt or control processes at any time according to the project – and thus ensure a trouble-free construction process.
Standardized scheduling
We think of scheduling in production processes and standardize these. This approach leads also to a standardization of terms - prerequisites for easier work, adherence to the right course and a high level of planning security.
Actively maintain your schedule
Schedules are valuable: They support progress tracking and a rapid detection of deviations. Any deviation from the optimal route detected early gives the project management the possibility to determine and implement countermeasures. Of course, this is possible only if the schedules are regularly and correctly updated.
Suggest alternative solutions
Is there a problem? There is a solution. And we will find them for you and your project. This also applies to hidden or future problems. We have developed a "sixth sense" over the years and will set or reef the sails as appropriate, to help you reach the safe haven.
Become a team
Technology, methods and strategies are important, but will not alone determine the success of the project. The people involved will make the difference – if they act as a team. This is exactly what we ensure by getting everyone involved on board. Nobody is thrown overboard, nobody goes swimming – all hands on deck to bring this ship in.
Do you have your head full of questions?
Contact